Empowering Families, Transforming Lives!
Our Brisbane Occupational Therapy (OT) for kids helps with everyday life activities like making friends, exploring and trying new things, playing, being brave, being calm when things are hard, reading, writing, spelling, doing what they're asked and motor skills. For parents, we help you understand your children, cope better and know how to help them overcome their challenges.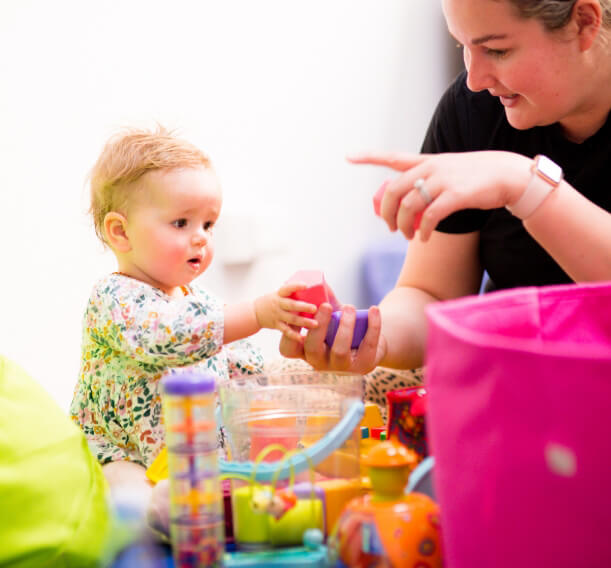 Wide Range of Occupational Therapy Treatments for Kids
We help children, age 0 – 18 years, achieve what's important to them and learn how to get past their difficulties. We look after kids with:
sensory processing issues
autism
dyslexia and learning difficulties
attention deficit disorder
developmental delays
dyspraxia and motor planning issues
down syndrome
all other syndromes, disabilities and difficulties
handwriting and fine motor issues
gross motor skills
self-care skills including dressing, feeding, toileting
other functional issues
Professional & Positive Support to Improve Childrens' Lives
Our team of experienced and highly trained Brisbane Paediatric Occupational Therapists in Yeerongpilly, Aspley and Greenslopes give you hope and confidence as you see your child overcome his or her challenges.
Register to receive Kids Matters Newsletter
Newsletter sign up
Sign up to our weekly newsletter to be the first to hear about our events, service updates and useful information.